Program Overview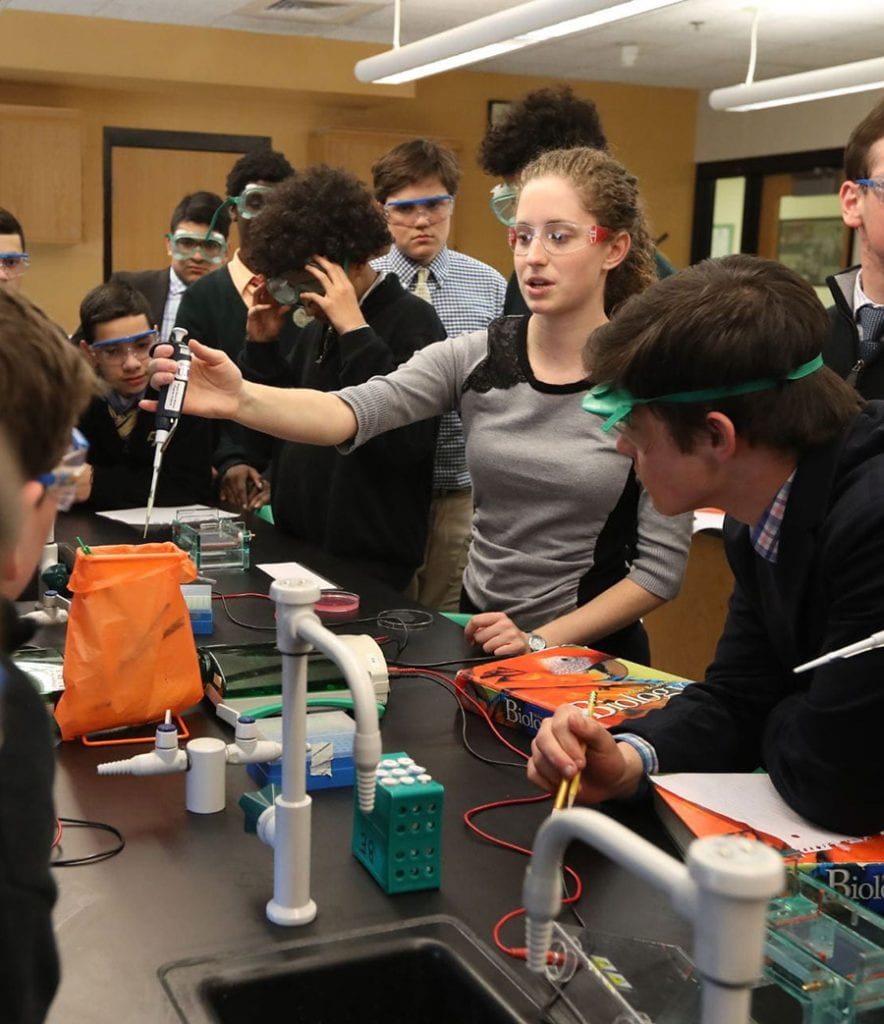 PACT is founded on three pillars: Spirituality, Community, and Teaching & Learning.

PACT members commit to two years of service as full-time teachers in their own classrooms, serving Catholic schools in the (Arch)Dioceses of Providence, Boston, Fall River, and Worcester. They receive ongoing formation and support from the PACT team while living in intentional, supportive cohort communities.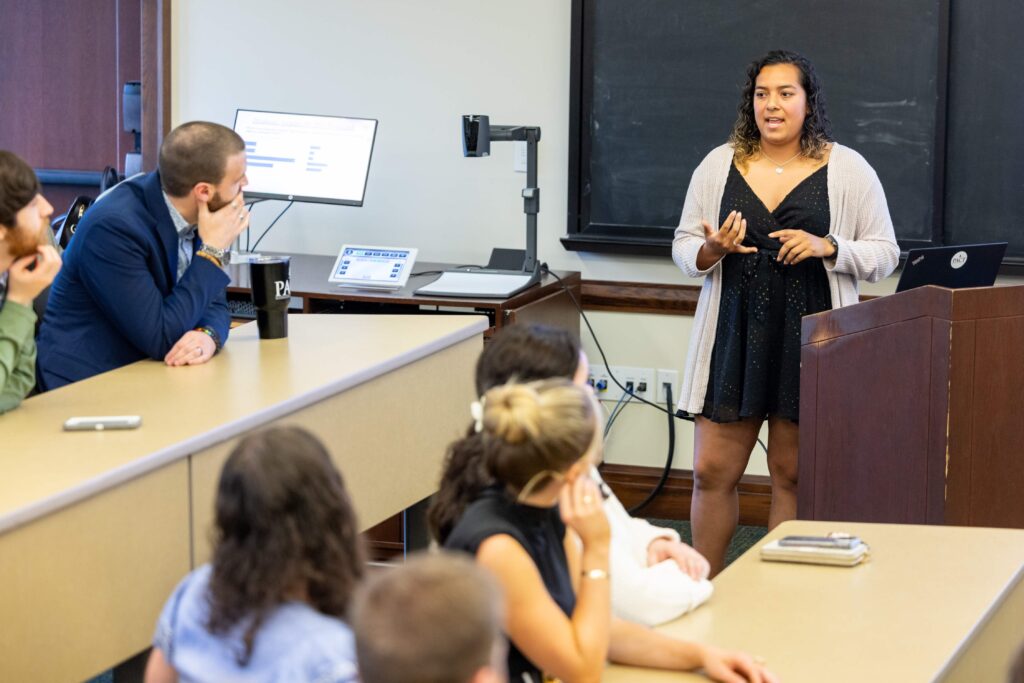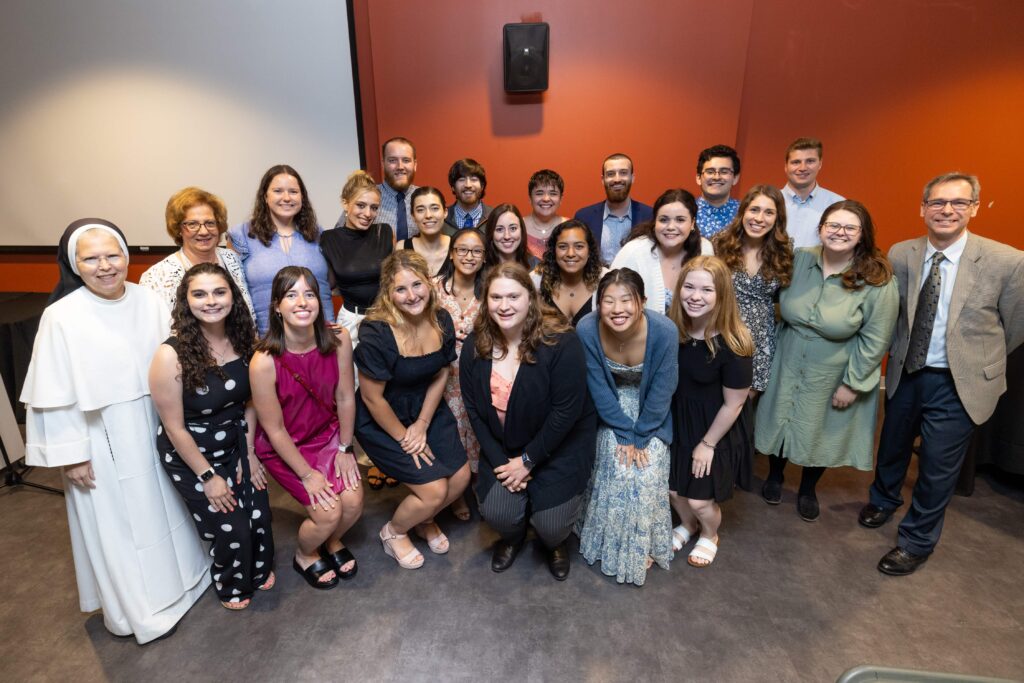 Program Timeline
Summer I
Teachers report to Providence College at the end of May for program orientation and opening retreat. They then spend one week in their placement schools for orientation and observation, followed by seven weeks of intensive master's coursework. Formal summer programming concludes at the end of July. Teachers typically move into their PACT community houses in August and report to their schools for new teacher orientations as directed, usually within a week of Labor Day at the latest.
School Year I
As full-time professional Catholic educators, PACT teachers serve their students and school communities. In addition, they continue their master's degree studies, including returning to campus for community, spirituality, program events, and class events as required by their degree track.
Summer II
Teaching concludes in early or mid-June, and PACT teachers return to campus at the end of June for 5 weeks of intensive coursework.
School Year II
Teachers continue their service and learning in their ministry as professional educators with time on campus as required by the program and their particular degree track.